On the trails of
FREE NUTRITION
Molino Favero has been since its beginnings a point of reference for the production of flours and semi-finished products based on raw materials which are naturally gluten-free; over the years we have refined and improved our production and analysis processes, our technologies and our imprinting, strongly based on nutrition ethics and traceability, gaining the right to be called a completely "Free From" mill.
All of our productions are Free from Gluten, Soy, Lactose, GMO and other allergens; this means that all our productions are suitable for a modern lifestyle, based on the freedom of choice of our client; vegetarian food, vegan, kosher, and more.
That's why we talk about Free Nutrition. We want to give people the largest choice in matter of nutrition; we supply you with ingredients in line with your choices. This way, we all work for the same purpose. A healthy, balanced, rich and above all "Free" diet.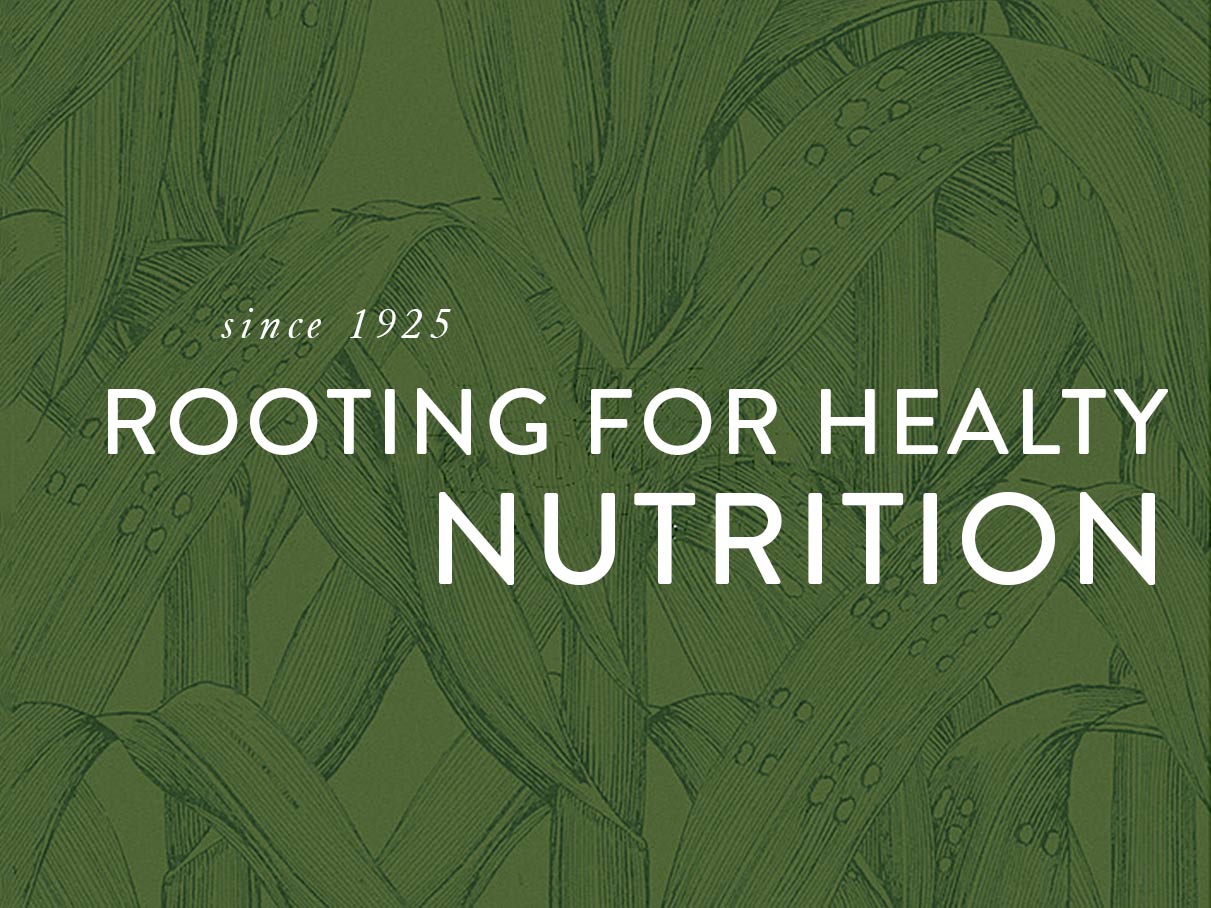 We have a free spirit. We love grinding all the crunchy goods, choosing only the best of the best raw materials, selecting them and working them with the closest care and with the least possible environmental impact. We want everyone to be free to cook, for anyone. We want everyone to be free to eat, with a wide range of healthy, natural and safe ingredients, 100% free from, which multiplies choices and makes life easier, without compromising taste and healthiness. We work to offer products able to inspire, to nourish the planet without making it poorer.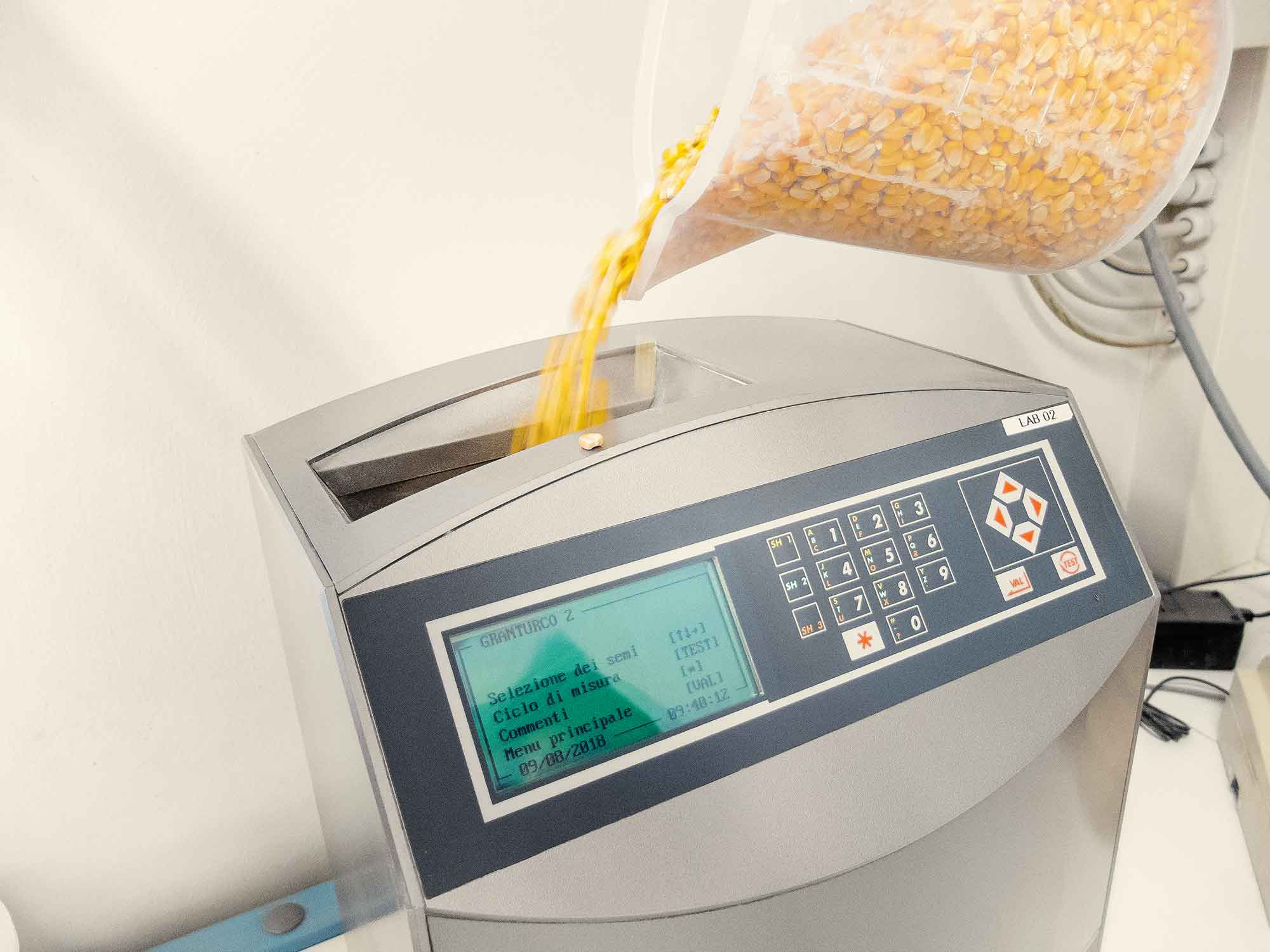 We want to make a difference by discarding everything that is not needed. About this matter, we are inflexible. All Molino Favero's products are 100% free from: they do not contain GMO, soy, gluten, lactose and allergens. A generation of innovative flours that, thanks to our special formulas and their characteristics, change the way of cooking, offering our customers the utmost freedom and an infinite recipe book.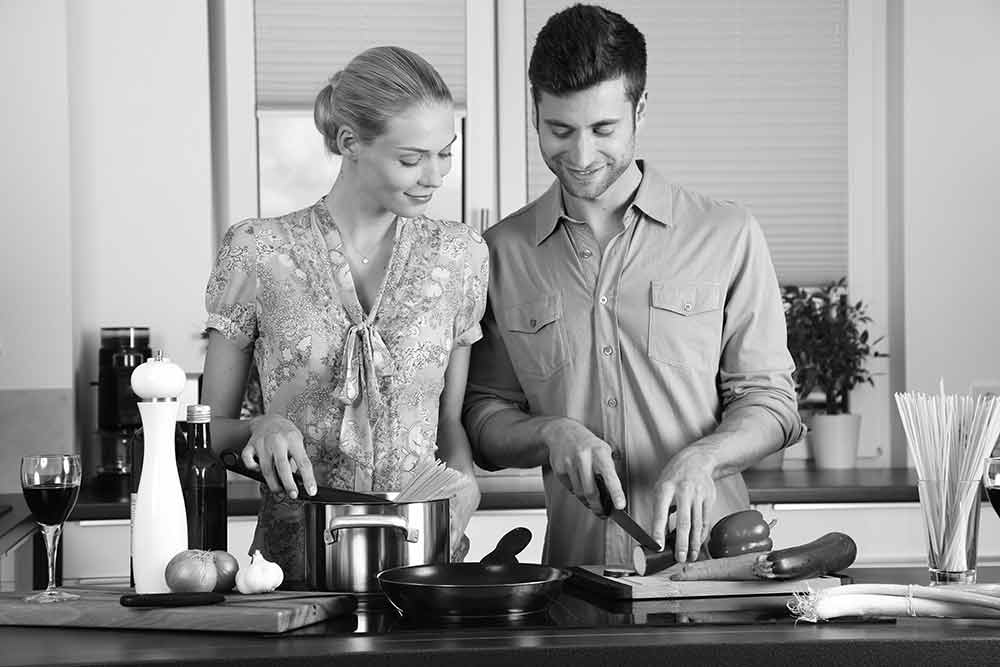 From corn to rice, from pulses to ancient grains and special flours: freedom begins here. With an enormous amount of choice, due to the over 40 raw materials to choose and mix, we can offer more than 200 different products. All our expertise in mixing flours and the best free-from ingredients testifies the belonging to a great and innovative community, whom chooses a natural and contemporary lifestyle. This way, our customers can rely on a Company whose embracing their nutritional choices.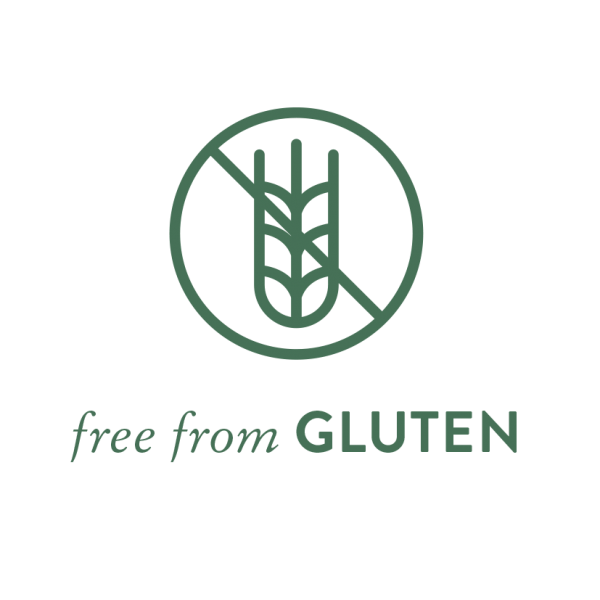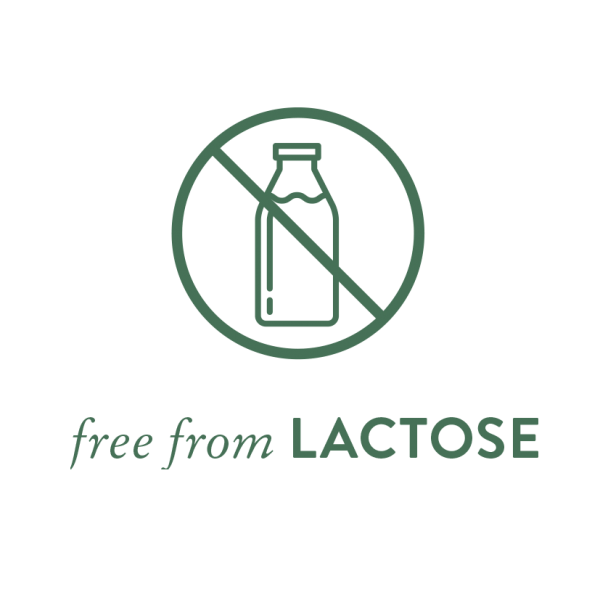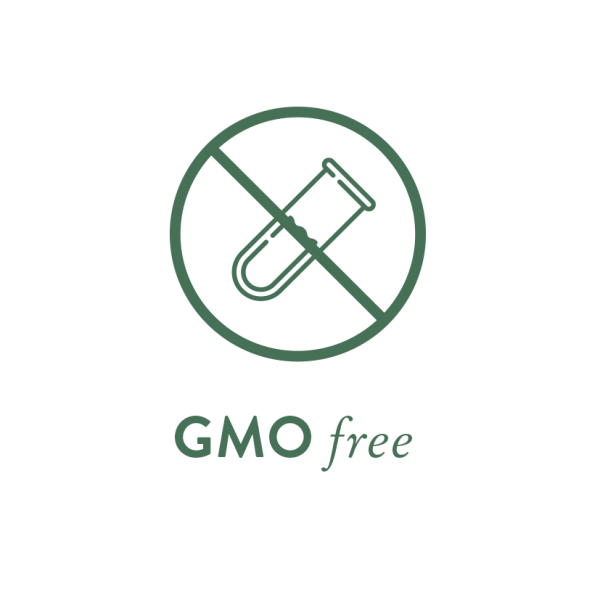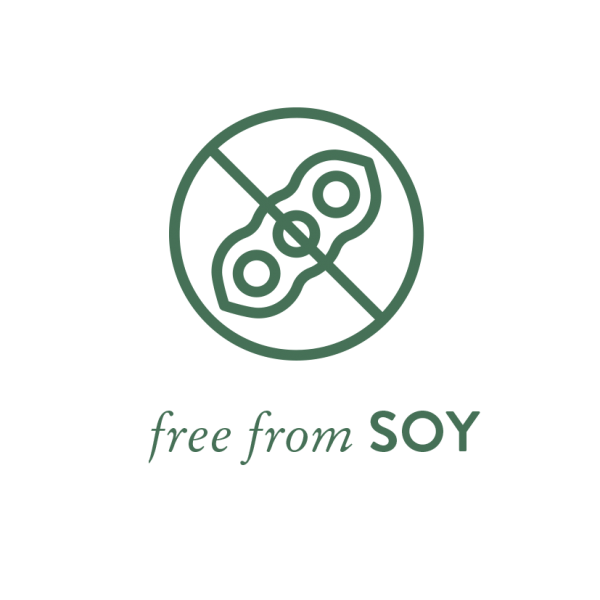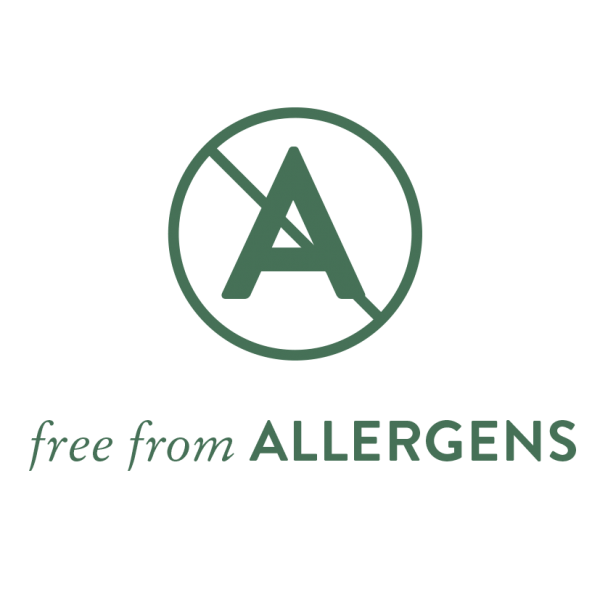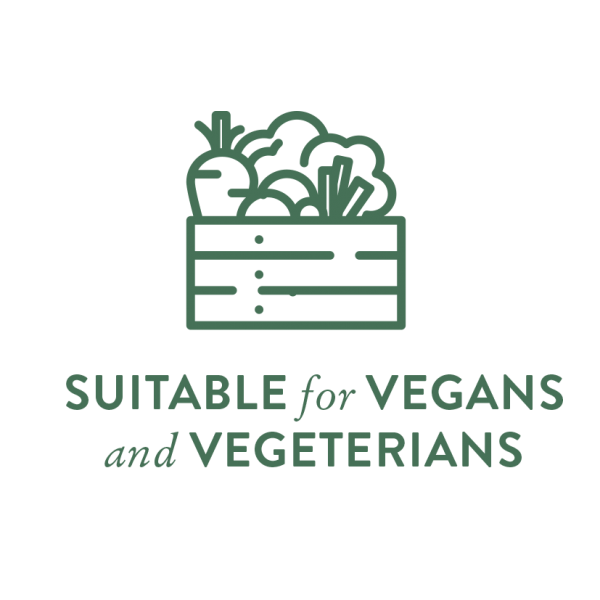 And we walk the talk, with our list of
CERTIFICATIONS