THE SECOND-LARGEST WORLD CROP, RICE IS A STAPLE FOOD IN ASIA.
Choose among all the different varieties we have: white, brown, red and black.
Brown rice is the whole rice kernel, higher in fiber, vitamins and minerals than white rice.
In addition, brown rice is high in selenium, which is a trace element nutrient that functions as cofactor for reduction of antioxidant enzymes.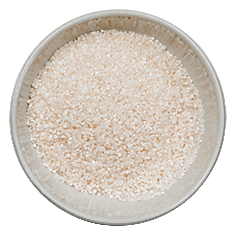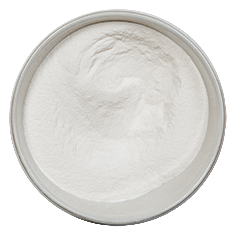 WHITE RICE FLOUR
Farina di riso bianco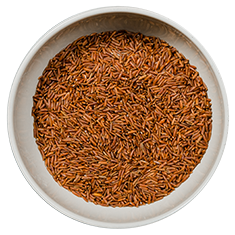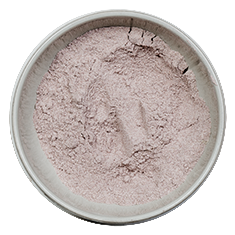 RED RICE FLOUR
Farina di Riso Rosso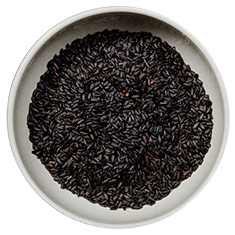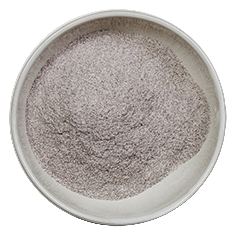 BLACK RICE FLOUR
Farina di Riso Venere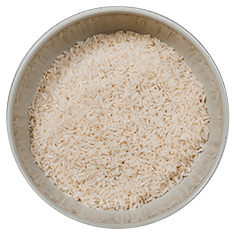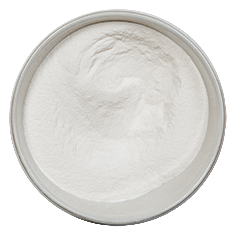 THAI RICE FLOUR
Farina di Riso Thai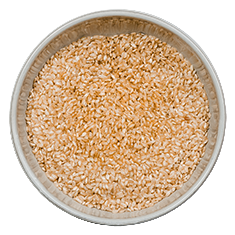 WHOLEMEAL RICE
Riso Integrale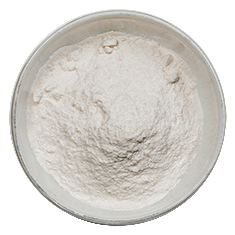 WHOLEMEAL RICE FLOUR
Farina di Riso Integrale