CRAFTING
the most healthy and tasty flours
Since 1925 we mill corn, today we are a modern plant that produces raw flours, precooked flours, pregelatinized blends and semi-finished products for the food industry, covering all stages of processing, from cooking to packaging. A great company of people who believe in the challenges and in continuous improvement, selecting the best cereals, maintaining the attention for quality through system certifications and control on raw materials and processing cycles throughout the year.
The company produces precooked gluten-free mixes for pasta and many more applications and is able, thanks to the new automated mixing section, to produce mixes with more components perfectly calibrated and balanced using not just corn and rice, but also pulses and other cereals such as quinoa, amaranth, chia, teff, etc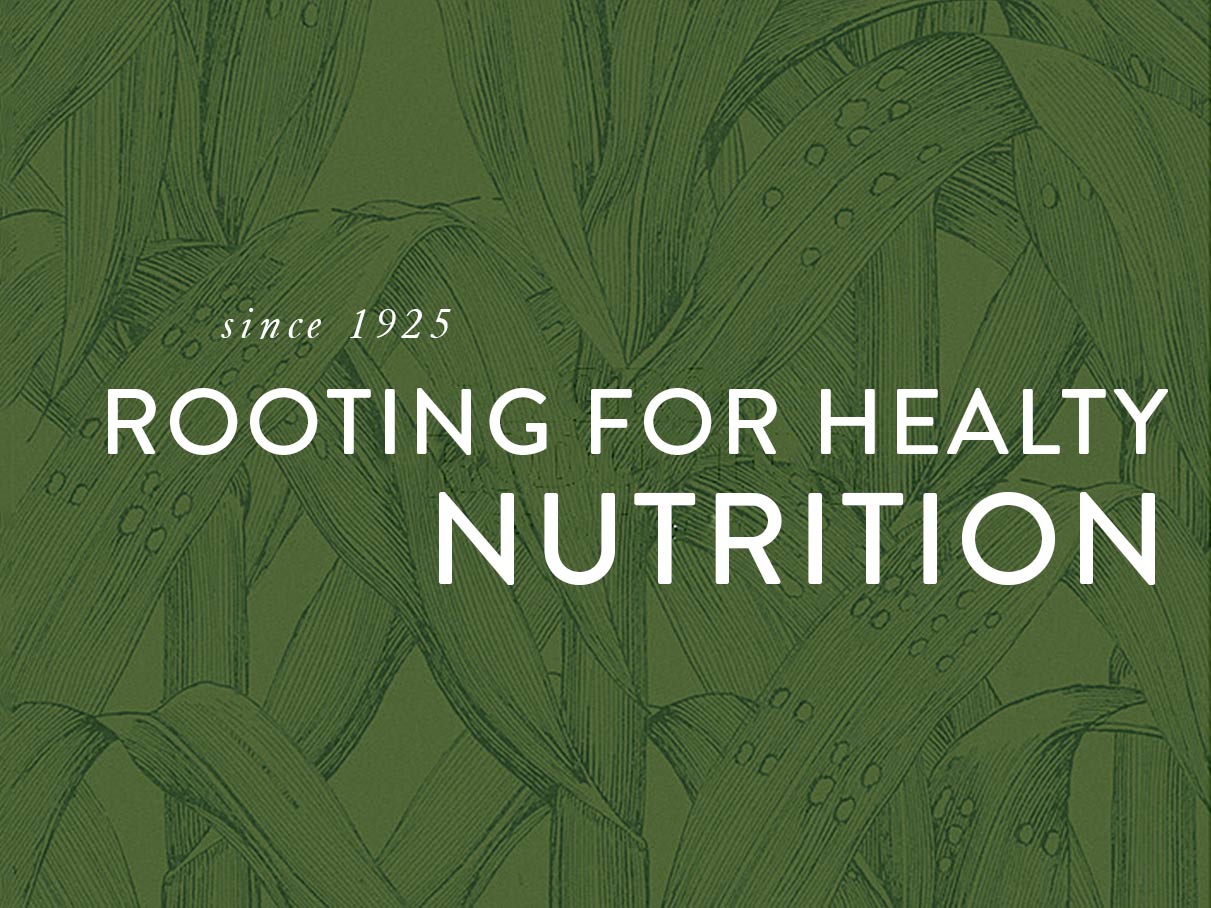 Our Mill
and its workflow
Raw materials are our greatest passion. For them to be free from is not enough to us; they must be perfect at their every stage. We check them more than 2,600 times each year, as soon as they arrive at our mill. We examine each single grain one by one, discarding all impurities and selecting only what is perfect for each customer, every blend and every product. We process them accordingly to six different process technologies, analyzing the samples of each of them at each step, verifying their suitability. The specific needs of each product and each customer can count on up to 27 different quality parameters, modulated according to the desired result. All the technologies we use are based on the pursuit of environmental sustainability, with the consistent reduction of water and energy consumption of our Mill.
ANALYSIS AND SELECTION
The raw materials arrive directly with our means of selective transport from the crops, and pass through our analysis and digital selection machines; an extremely innovative process that allows us to analyze every single grain with absolute precision.
CLENSING
Once the product has been selected, it is cleaned of its natural impurities and possible residues from the harvest; through this process we obtain the raw material in purity, ready for cooking and grinding.
HEAT TREATMENT
Through the different combinations of cooking and processing processes of the raw material we toast, pregelatinize, cook and extrude the product, depending on the type of processing required; it is in this phase the fragrances and aromas are controlled and enhanced.
REFINING
Finally, we refine the product according to the needs of our client; from the most substantial refining to micronization, it is here that each material finds new life in the products we package and offer to our customers, thanks to the many basic formulations, as well as the custom ones.
OUR GLUTEN FREE MATERIALS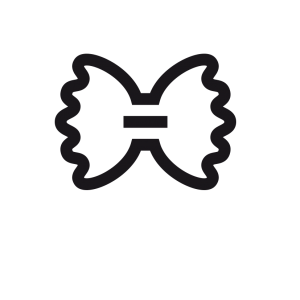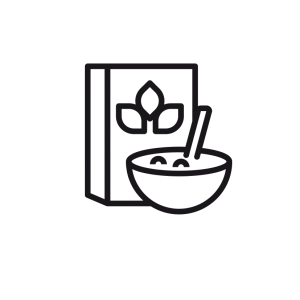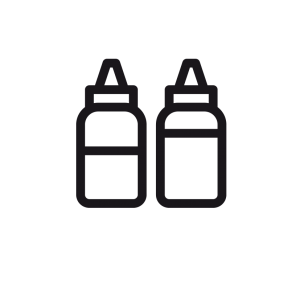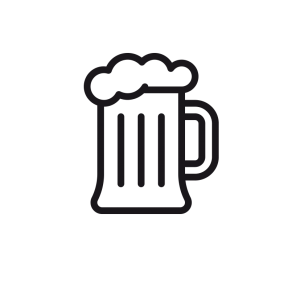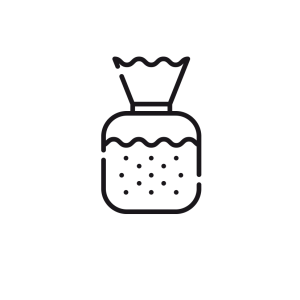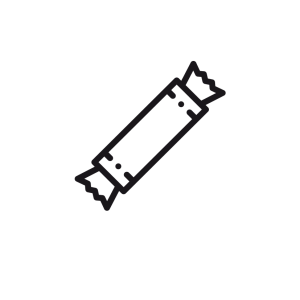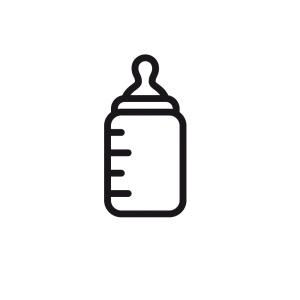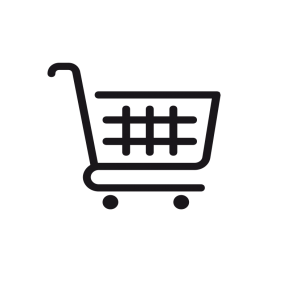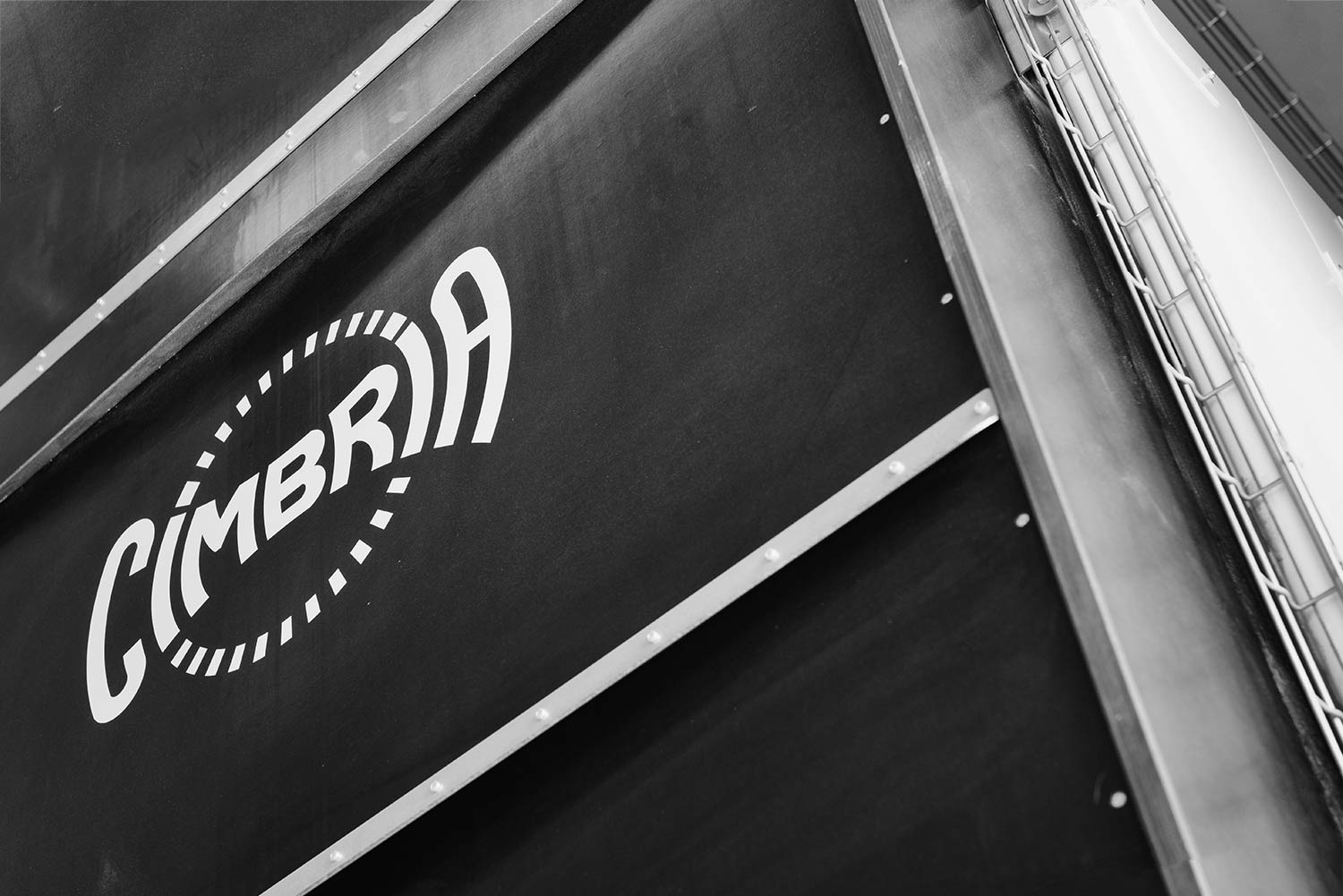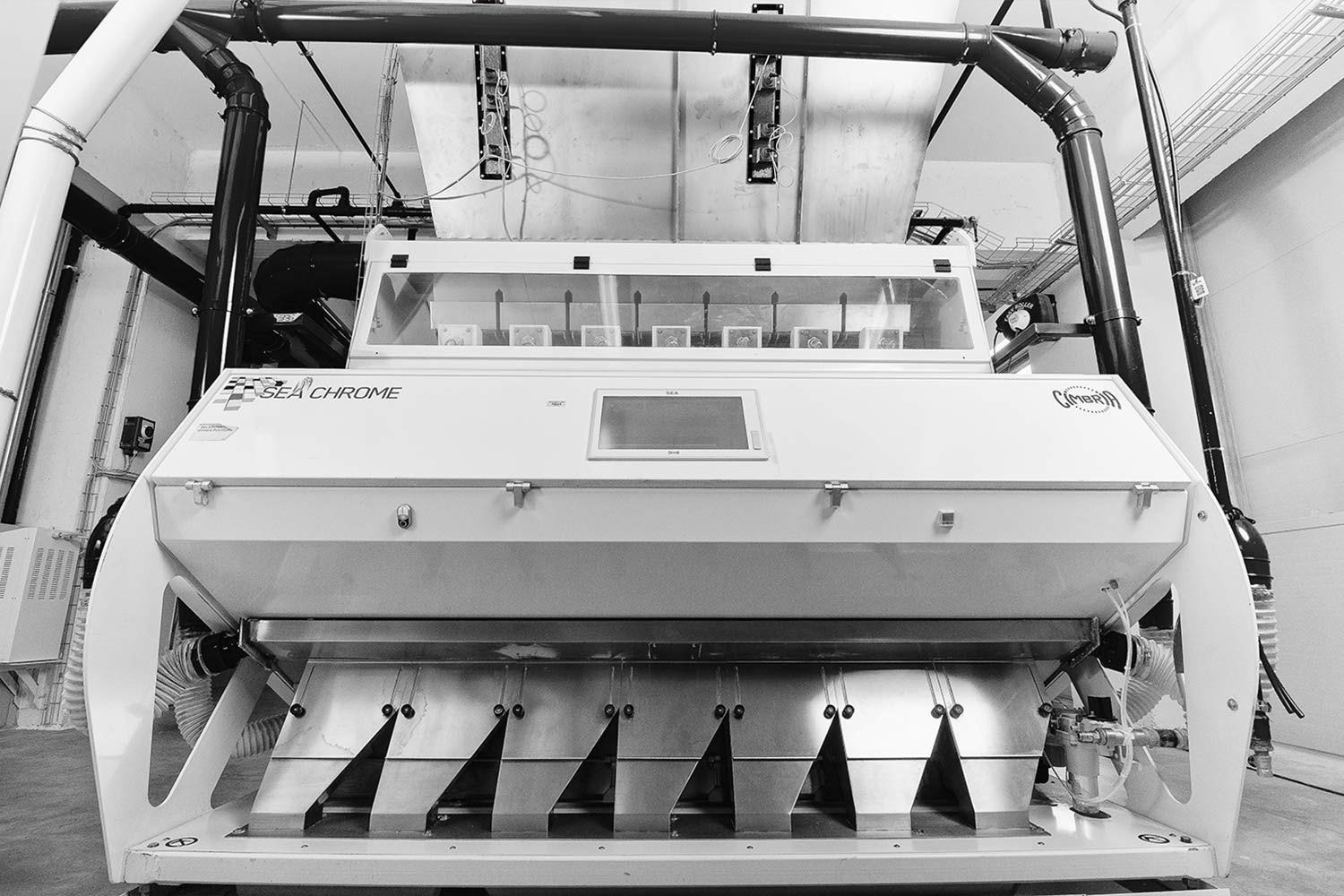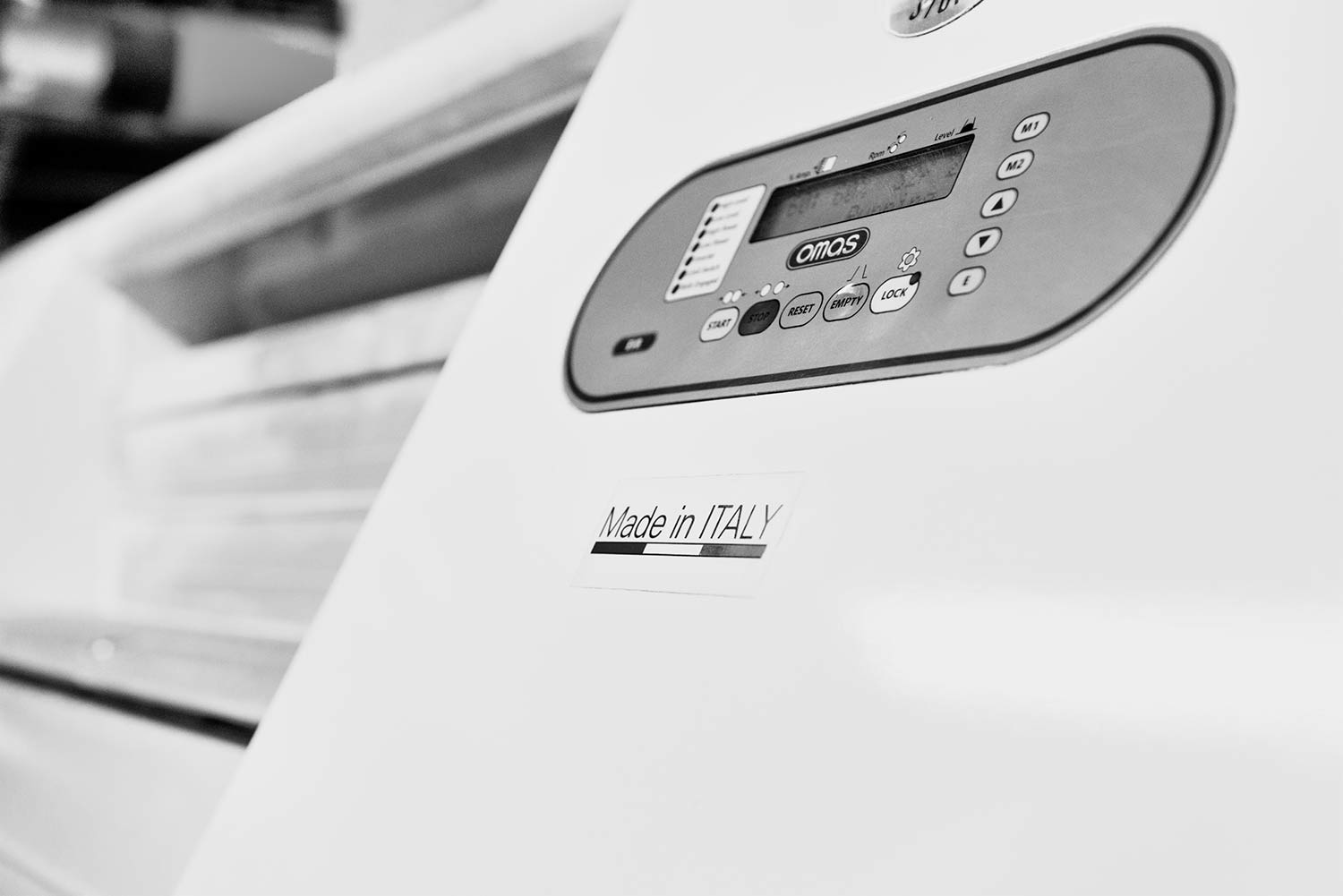 The machinery park of our Mill production area is composed by plants representing the pinnacle of excellence in the sector, engineered by the best leading companies with the most advanced technology.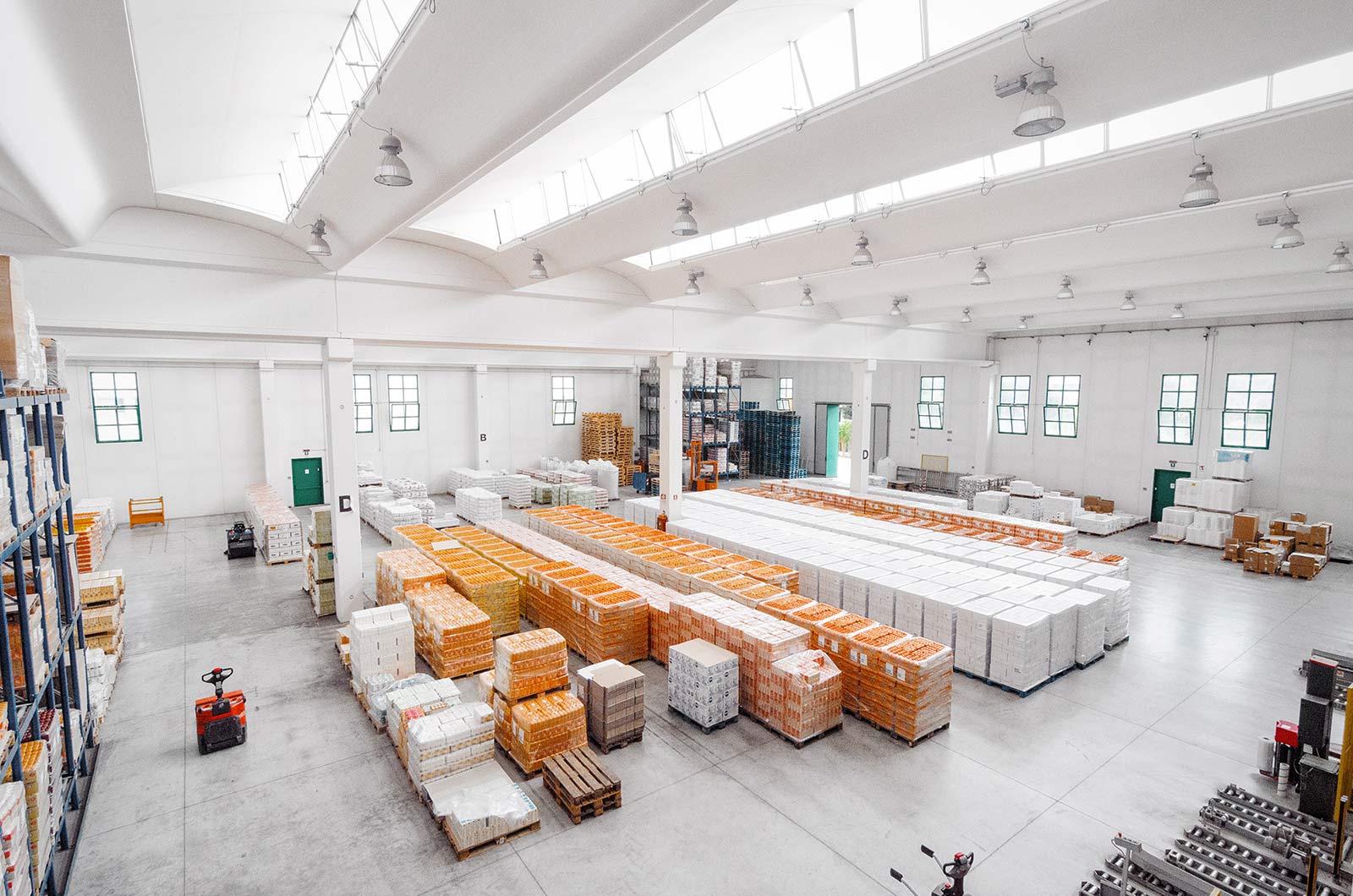 Discover Favero's Packaging area: Molino Favero has its own independent packaging facility, and can therefore offer, in addition to traditional formats and Big Bags, also all of the packaging dedicated to the wholesale (Large Organized Distribution), Private Labeling and Ho.Re.Ca. We take care of your product, from consultancy to the creation of formulas, production and storage, including dedicated packaging and its distribution.