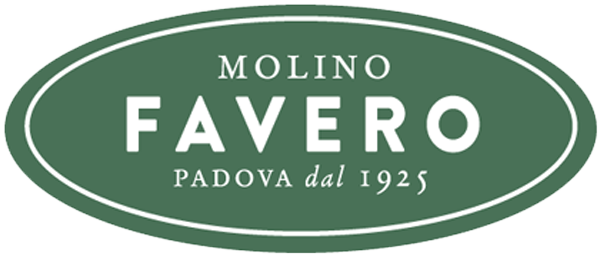 INGREDIENTS FOR A BETTER LIVING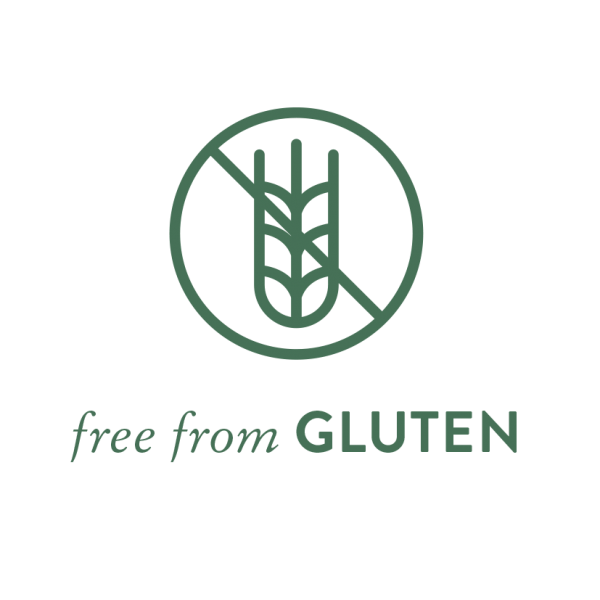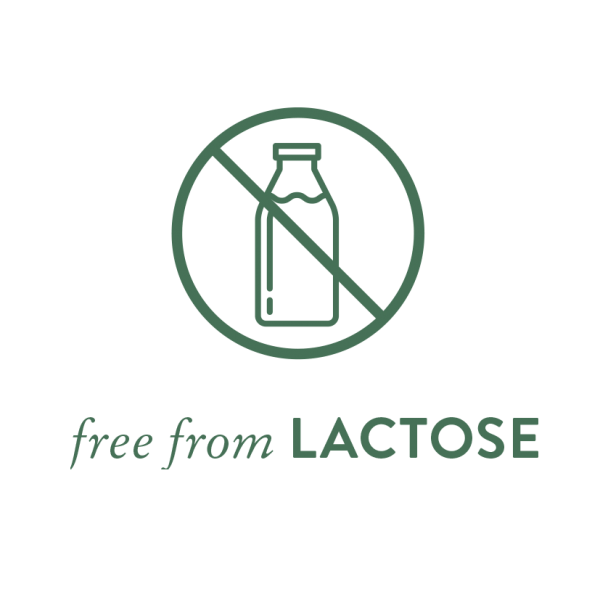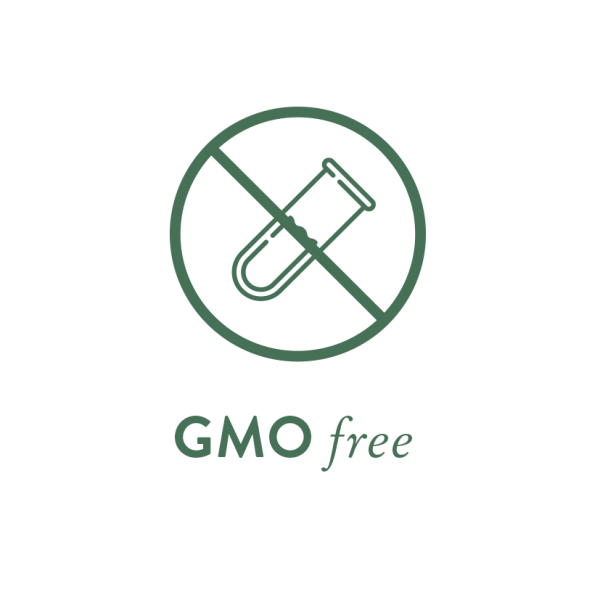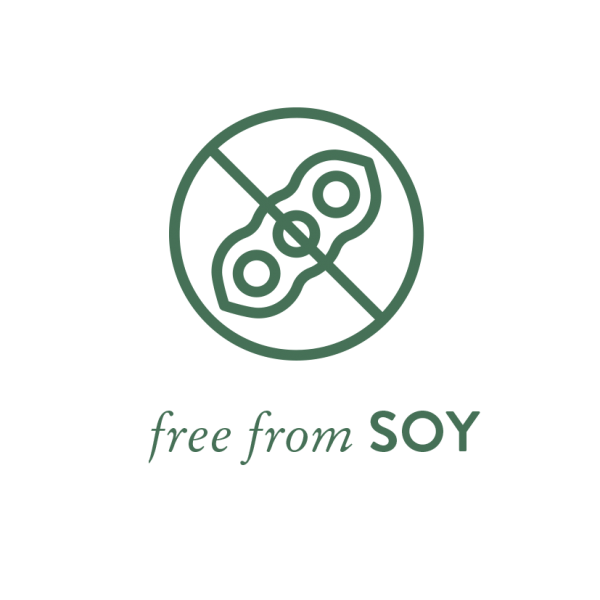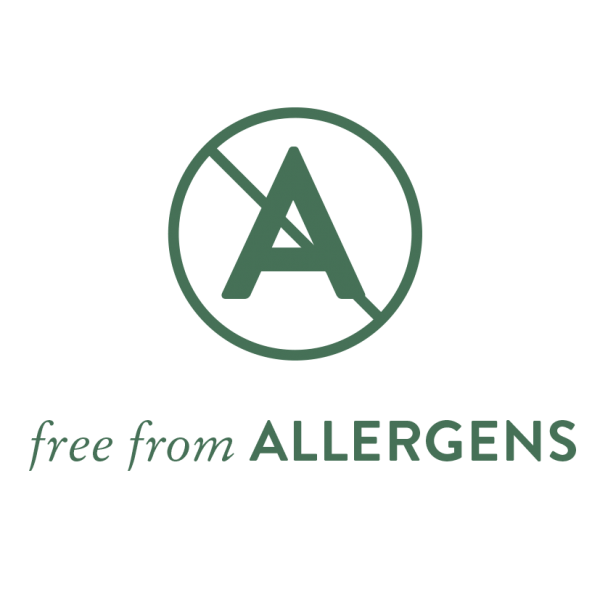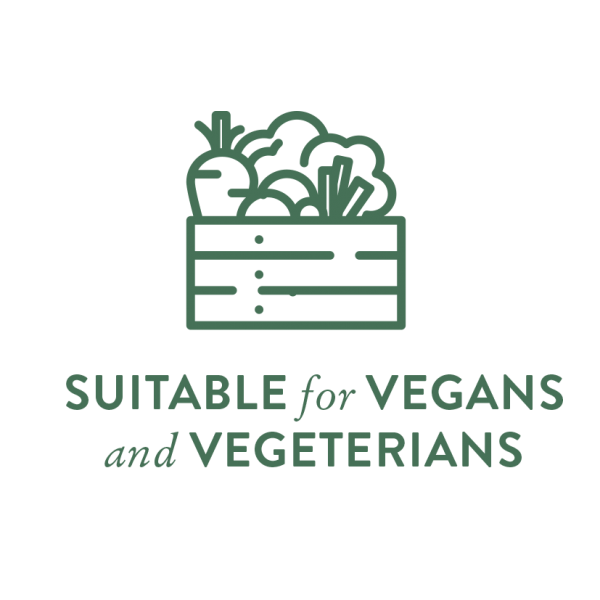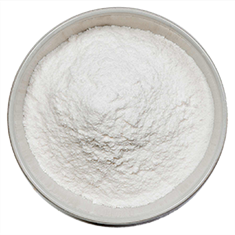 CORN
Corn: at the roots of nutrition and of our story, a tradition as rich and fascinating as food culture is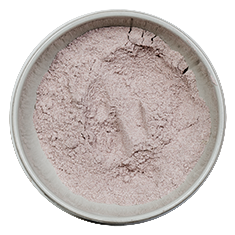 RICE
Rice: one of the most cultivated cereal worldwide, precious source of nutrients with a high biological value and naturally gluten free!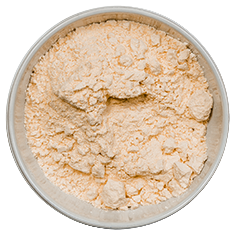 PULSES
We use Pulses for the creation of many tasty flours, all rich of proteins and fibers, uncompromisingly gluten free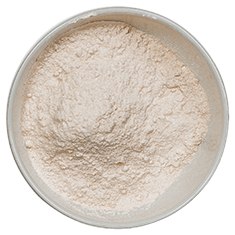 ANCIENT GRAINS
Grains that are unchanged over the last severa hundred years. Non – GMO, non – Bioengineered, with the highest flavor factor and biological value.

For more than 90 years Molino Favero has been milling the best raw materials and kept researching and studying the best solutions for the food industry by delivering ingredients, supplements and solutions to the leading food manufacturers and retailers.
We are committed to maintaining the highest quality standards in our processes and our customers can expect a tailor-made service every time they partner with us.


More than 200 formulas developed for our clients

Different raw materials we process in our Mill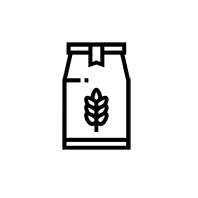 Different kind of process in our facility

Silos to stock raw materials and finished products
We have always been committed to ensuring rigorous and accurate control over our entire channelling system, starting from raw materials and their suppliers, through the most modern analysis technologies, the research for the best production areas and the exclusive use of own means of transport, thus guaranteeing the hypoallergenic and anti-intolerant qualities of our products. We source our raw material from the origin, accordingly to fair trade principles.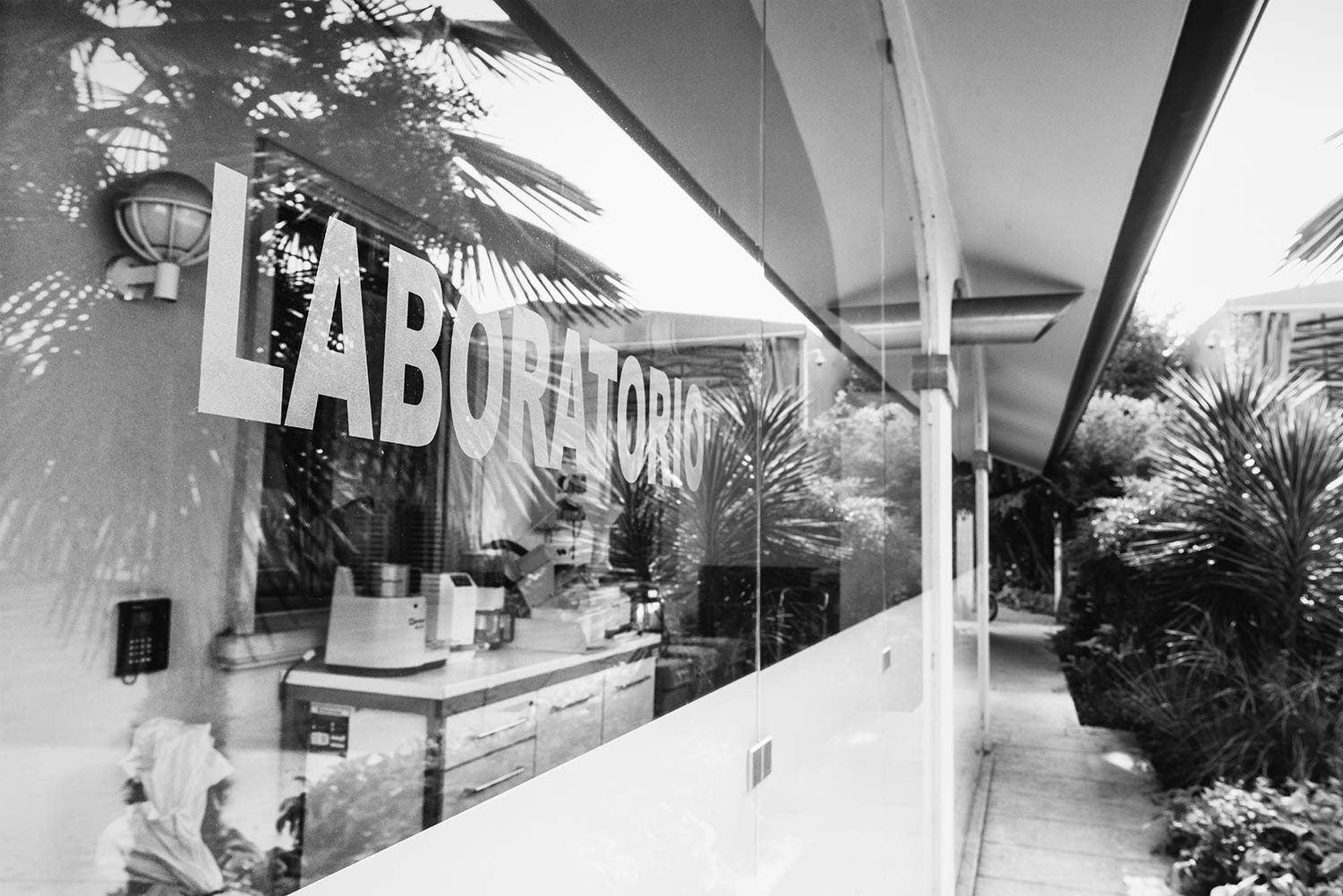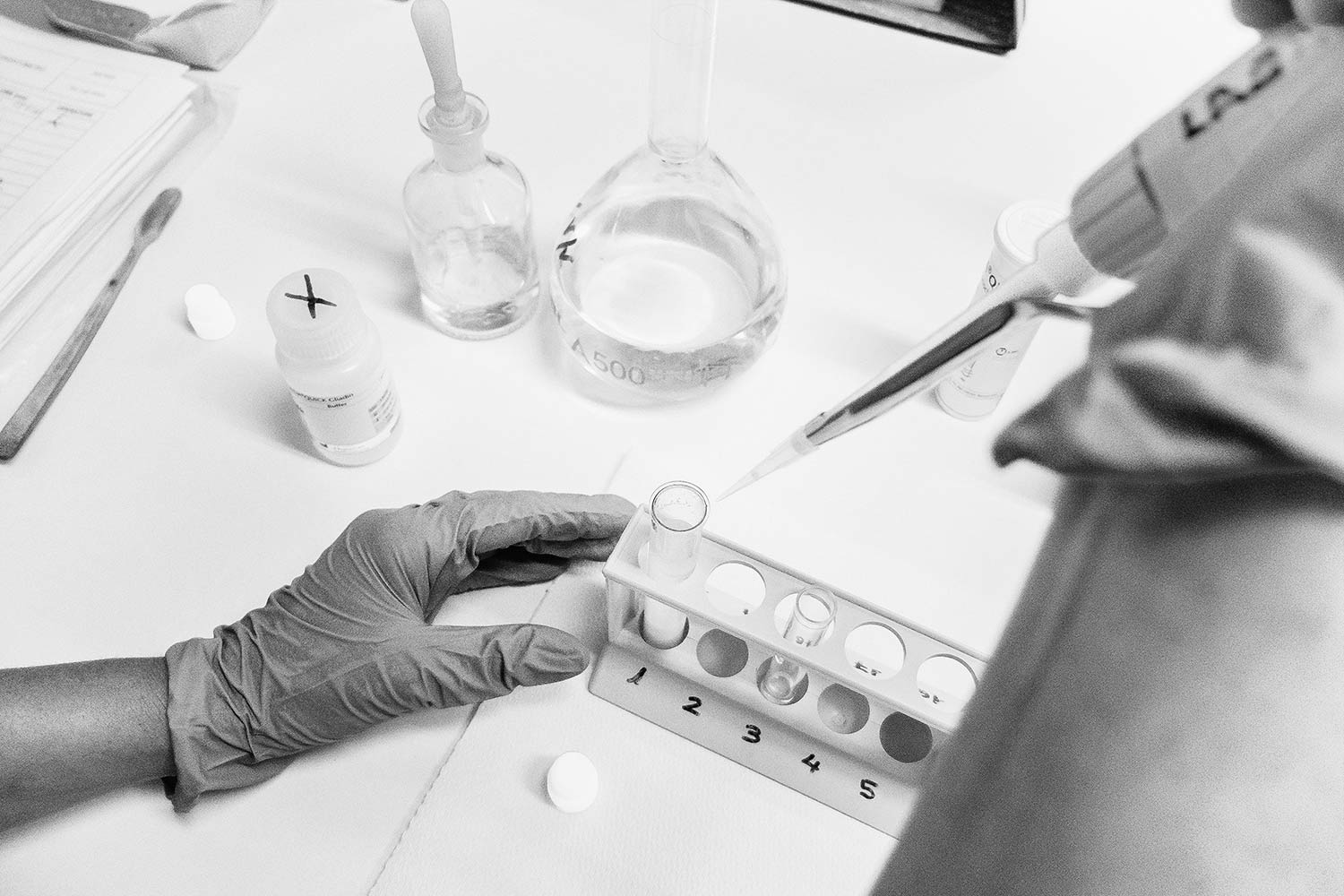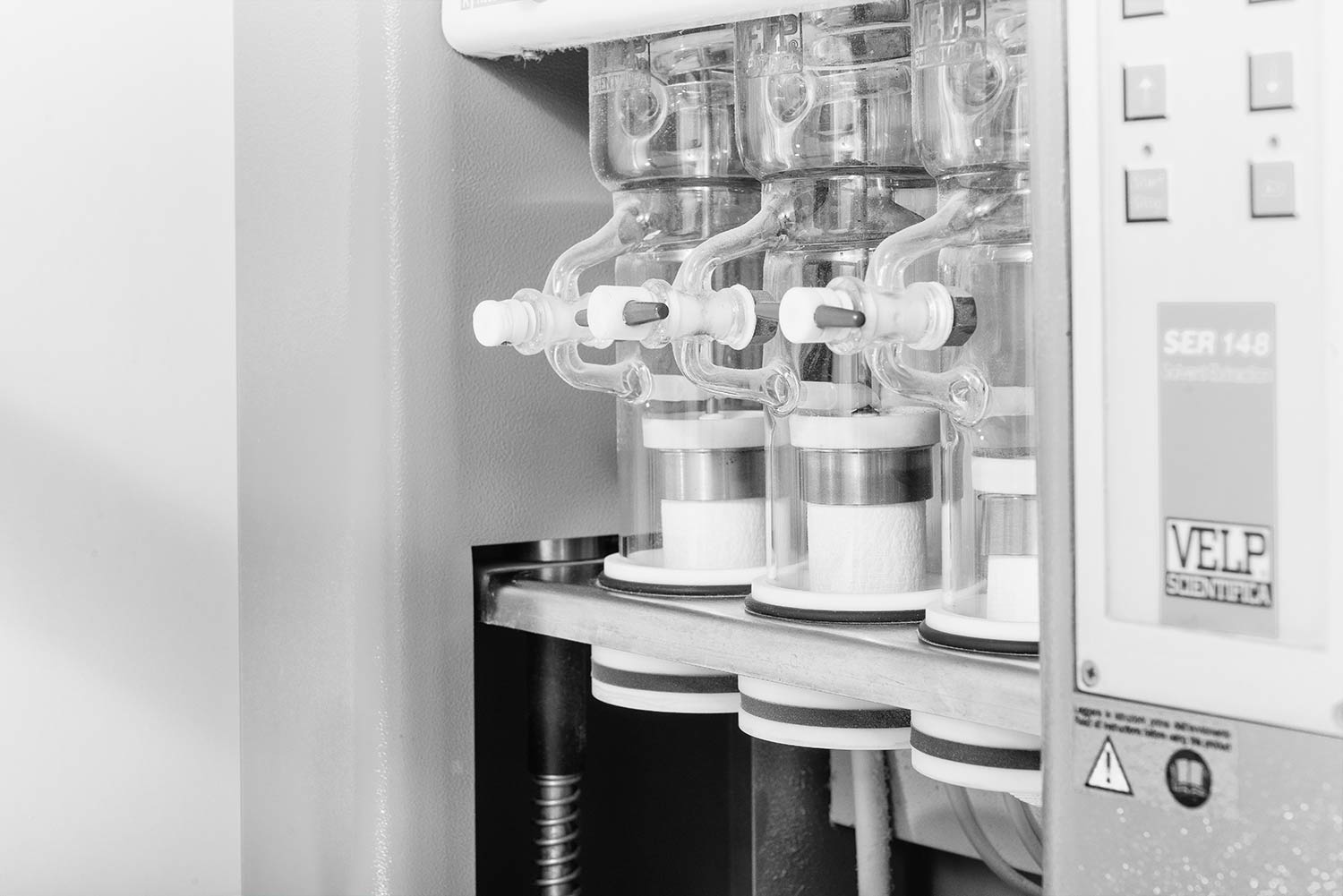 Quality Control
Our Mill runs a state-of-the-art Quality Control Laboratory, where our specialized technicians analyze and test every single incoming raw material and production batch. Thanks to the meticulousness of our analysis and control workflow, we are able to guarantee 100% safety and "free from" feature of every product.
From start to end
We observe a "raw material isolation" policy since its transport from crops. We transport our raw materials in loads divided by category and lot, and we exclusively use our own vehicles. This way our customers have the total security and guarantee that our Free From products do not undergo any kind of contamination, during any part of the processing. Directly from the fields to your companies and your kitchens, raw materials and products remain protected, guaranteed and uncontaminated thanks to our channeled system.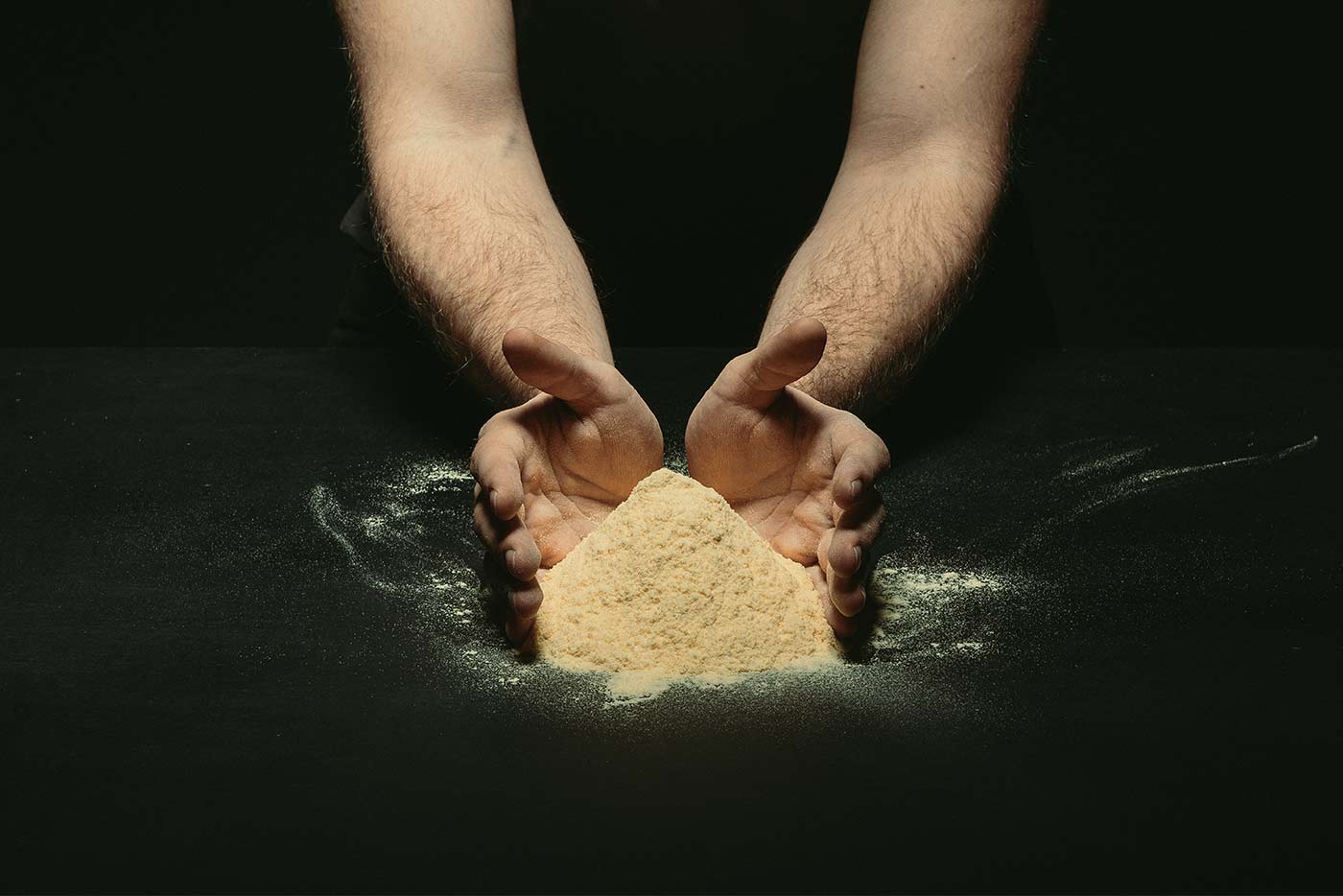 INDUSTRY
AREA
Feeding your Business
Molino Favero has been recognized as a reliable and innovative partner from many of the biggest food companies worldwide for decades. We supply flours, semi-finished products and ingredients obtained from different categories of raw materials, all carefully selected from the origin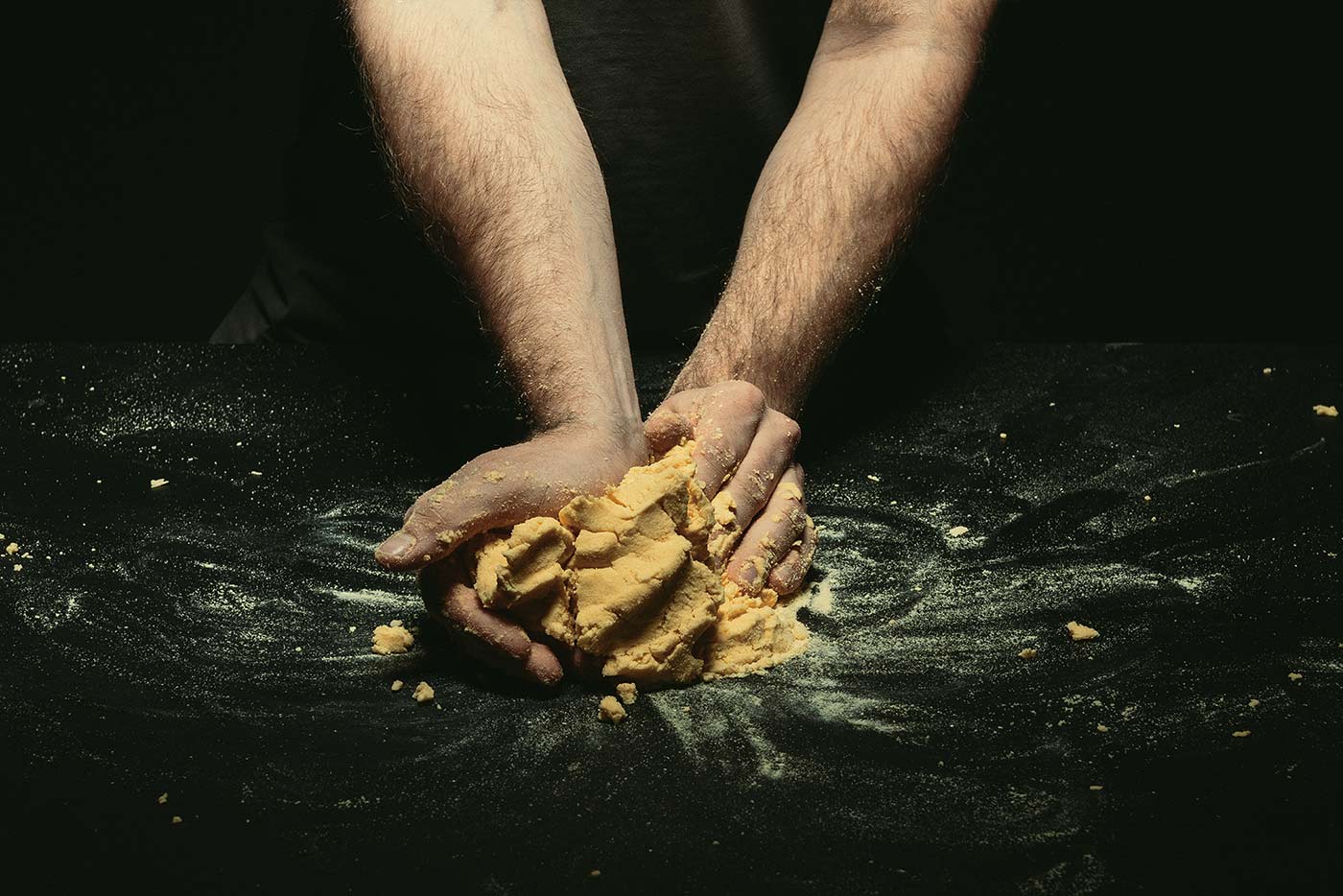 HOME
AREA
MIKS – Native Flours
MIKS is born as a spearhead of the experience and know-how that Molino Favero has developed over almost 100 years of history. An innovative product dedicated to spark the flame of creativity in your kitchen, safeguarding and respecting health and well-being, designed and created with the constant collaboration of Chef Stefano Polato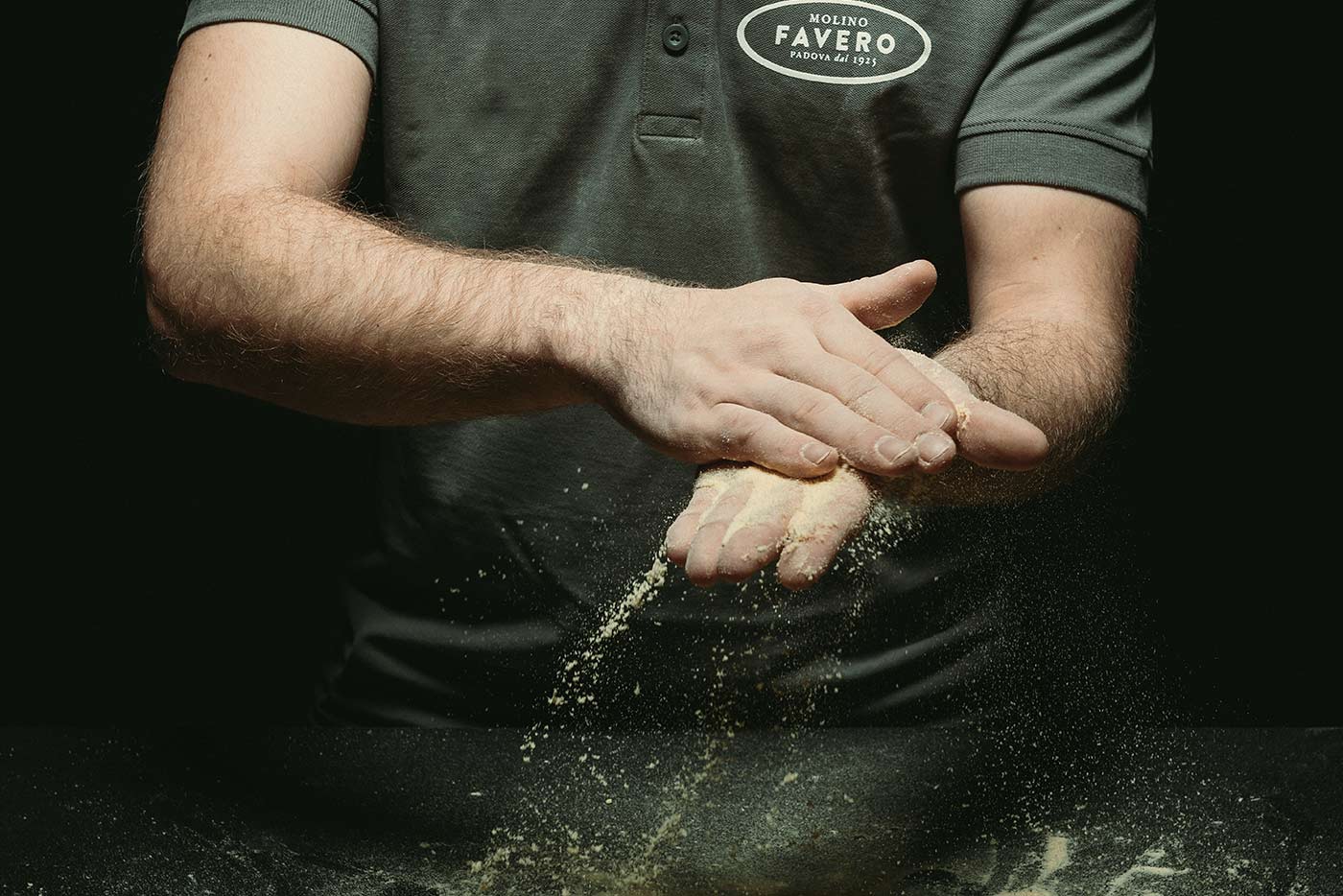 CHEF
AREA
Great Chef, Great Ingredients
Discover Pro Chef, a line entirely designed and developed specifically for the professionals. Designed and created with the constant collaboration of the Italian Chef Federation of which we are Premium Partners, together with the "Nazionale Italiana Cuochi", MIKS Pro Chef offers a range of unique flours and semi-finished products for Ho.Re.Ca. sector.
Thank you for visiting our website. If you want to get in touch with the us, you can do it through this convenient form. In this way you will reach us by e-mail, but you can also do it by phone, or visit us directly at our headquarters in Padua.
09:00-19:00 Monday – Friday
Via delle Gramogne, 60, 35127 Padova PD – ITALY